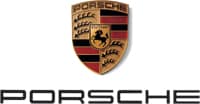 The images and data on this catalog may only be used for further purposes with expressed permission of Dr. Ing. h.c. F.Porsche AG.
Dr. Ing. h.c. F. Porsche AG reserves the right to alter specifications and other product information without prior notice.

The data on this catalog represent the technical status as of 2010.